We provide a solid early learning foundation in a Christ-centered and caring environment.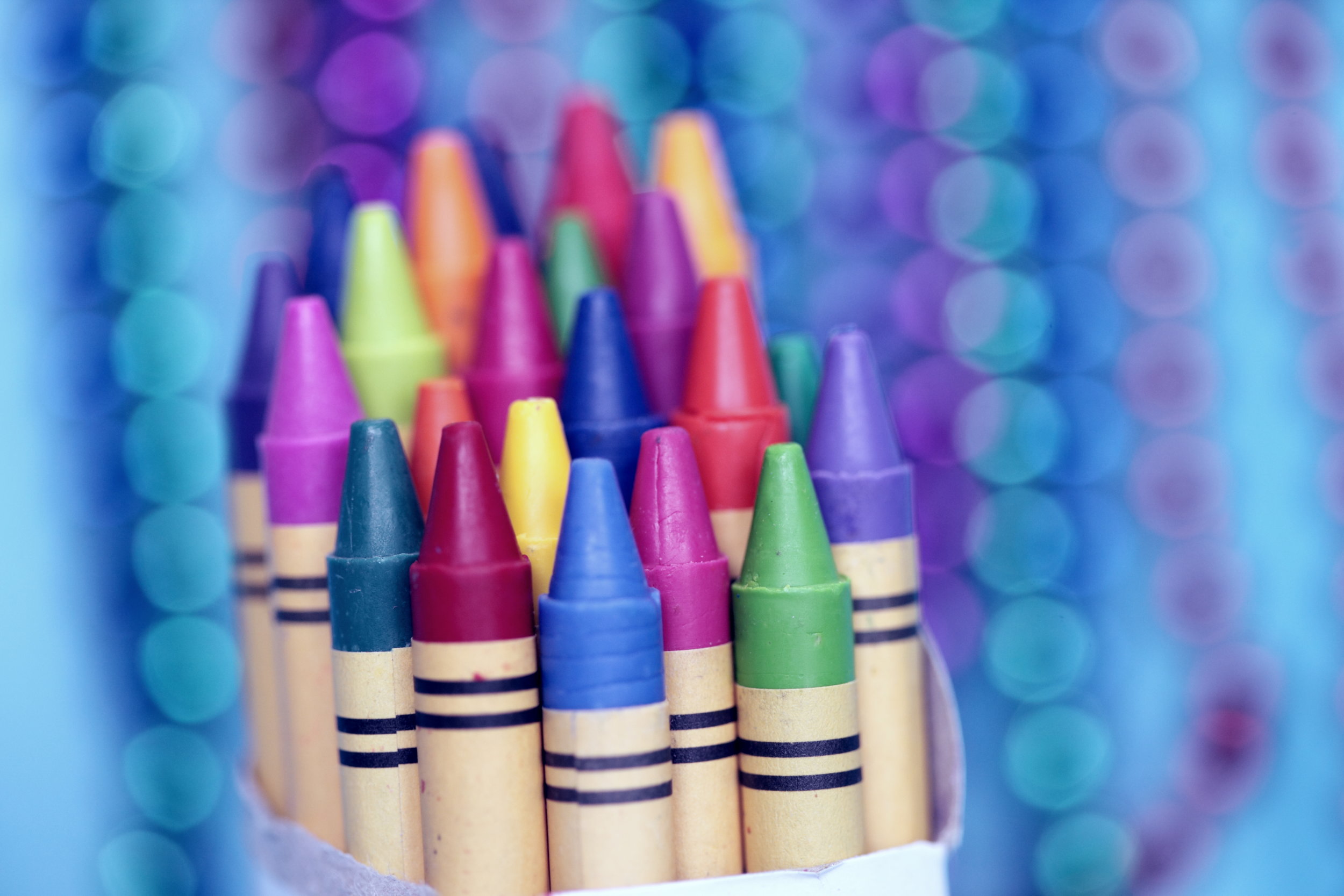 About Our Academy
Neumann Early Learning
Neumann Early Learning Academy provides quality preschool education in a Catholic environment that is safe, loving and nurturing. Each child is recognized and treated as a unique individual and a child of God.
Young children require developmentally appropriate teaching practices which encompasses meeting children where they are and providing activities and curriculum appropriate for each child's age and developmental status. Age-specific materials and State approved curriculum are used to stimulate cognitive, physical, social/emotional, and linguistic development, ensuring quality education.
Students are engaged daily in play-based early education, inspiring curiosity, learning and fun. Teachers provide a balance of whole-group, small-group and individualized activities to encourage both group and individual relationships. This interaction provides the tools for growth and advancement.
We strive to be an extension of the family, working with the parents as a team to build knowledge, consistency and trust. Communication will be ongoing between the family and the teachers. Parents will be updated on their child's progress with weekly reports and ongoing meetings as needed. Educational workshops and social opportunities for our parents will be offered quarterly.
Lisa Wudtke
Director
lwudtke@neumannearlylearning.org
Mrs. Wudtke is a highly skilled educator with over 20 years of Early Childhood teaching and director experience. She was previously a teacher at St. John Neu- mann Preschool and is currently the preschool director and teacher at St. Joseph Academy. She earned an AA in Early Childhood Education from Polk State Col- lege and a BA in Early Childhood Development from the University of South Flori- da. She holds certifications in Early Childhood development, education and inclu- sion. Lisa is excited to be back "home" at St. John Neumann to open the new pre- school and looks forward to meeting everyone.
Maria Smith
DIrector Assistant
msmith@neumannearlylearning.org
Maria Smith was born in Streator, Illinois, but was raised here in Lakeland as the youngest of the five DeSilvestro children. Maria was brought up Catholic and attended St Joseph's Academy and Santa Fe Catholic High School, both also located here in Lakeland. Because of her background, Maria's family and her faith are extremely important to her. Maria is beginning her 4th year of working for the Diocese of Orlando. Prior to that, she spent 14 years raising her children. She has completed the required 40 hour training course and is actively working towards the recertification of her CDA. Maria is an out- going individual and has a natural passion for shaping the upcoming generations.
Maria Smith is dedicated to enriching the lives of every child she meets by creating a fun yet productive learning environment. Maria is a team player and is excited to transfer to St. John Neumann with her close friend and Preschool Director, Lisa Wudtke.
Maria is married to her best friend, Chris. They have been together for 25 years and recently celebrated 20 years of marriage. Together they have three incredible children: Isabella, Matthew and Bradley, all of whom attend The Schools of McKeel Academy.
Kristina Schuster
Afternoon Teacher
Kristina Schuster was born and raised in a small town in southern Michigan, and has since resided in Lakeland, FL with her daughter Krysslin. Since Kristina was a young girl, she has volunteered for several child centered events, such as VBS, Sunday School, and other after school activities.
In 2015, Kristina started working at St. Joseph Academy as an After-Care Director and teacher's assistant to Mrs. Lisa Wudtke. Kristina quickly realized that she loved working with the younger students and decided to go back to college to further her education. She is currently working on her Bachelor's Degree from Polk State College.
Since 2016, Ms. Schuster has had the opportunity to work alongside Mrs. Lisa Wudtke as the lead PreK3 teacher. Along with her experience in early childhood, Kristina is excited to bring her enthusiasm, creativeness, and loving personality to St. John Neumann.
Maria Centeno
Office ASSISTANT
mcenteno@neumanearlylearning.org
Maria Centeno has been working at the St. John Neumann parish office and is well known in our parish community. Maria will be assisting with the application and enrollment process.
DISCOVER MORE ABOUT US
Visit Us
Get INVOLVED, BECOME A
Volunteer